Jan Marini vs. Obagi vs. PCA Skin: Which of the Three Brand is Best Suited to You?
The difference between premium skincare products and regular ones is not only often a matter of money. Sometimes it's also the contrast of a younger-looking, more revitalized and resplendent you and the inner confidence it inspires. When it comes to choosing a premium skincare company to trust, it's important to know which brands you can rely on to deliver quality products every time. Fortunately, there are a few hand-picked brands that do deliver honest results through apt approaches. Let us see in this Jan Marini vs. Obagi vs. PCA Skin comparison, which one of them is best suited for you?

[[copyrightcover:Obagi Clinical on Facebook]]
| Jan Marini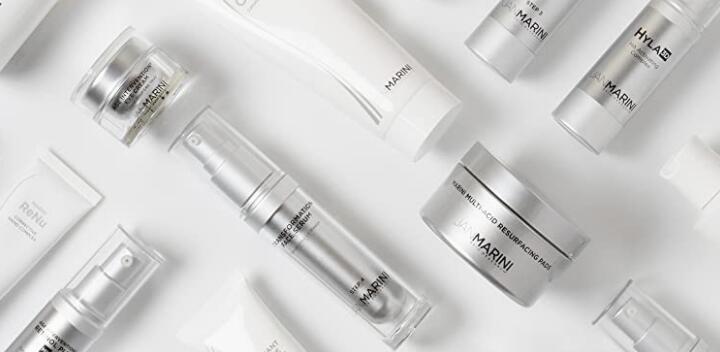 [[copyright:amazon.com]]
Founded in 1994, Jan Marini is a recognized leader and innovator in skin care. They are committed to continually expanding and improving the professional skin care market with two main foci: to provide innovative technologies that deliver proven measurable results and to uphold an unwavering commitment to the ongoing success of their customers. The extensive range of skincare products promote purity and effectiveness, suitable for all ages and skin types too.
Over the years, the team has unveiled some of the biggest breakthroughs in the beauty industry, making the Jan Marini skincare collection one of the most scientifically advanced available. One of the most well-known and much-loved Jan Marini lines of products is the Marini range, which includes formulas that make use of a revolutionary peptide developed by the brand's own scientific team. Another popular range is the C-ESTA line, which uses an optimized form of Vitamin C to offer both protective and therapeutic benefits for the skin.
Shop Store:
SkinStore (up to 15% cashback from Extrabux)
Dermstore (up to 8% cashback from Extrabux)
LOOKFANTASTIC US (up to 14% cashback from Extrabux)
Enjoy up to 15% cashback at SkinStore / Dermstore / Amazon / LOOKFANTASTIC US / Walmart from Extrabux! Sign up for Extrabux! (What is Extrabux?) Sign-Up Bonus: Free to join it & get $20 welcome bonus!
| Obagi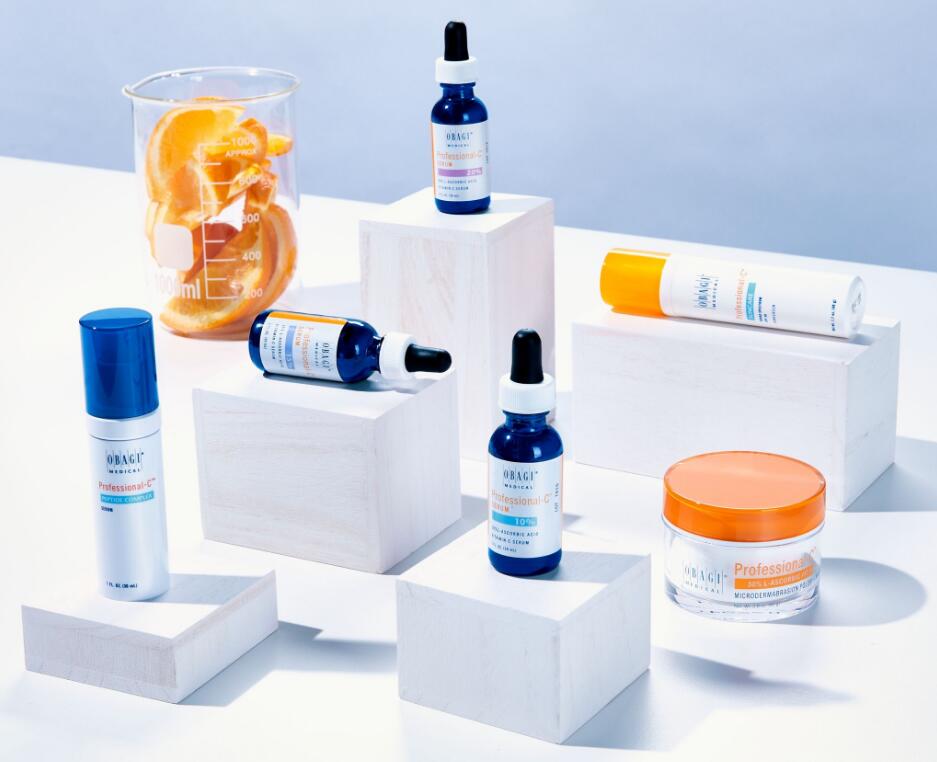 [[copyright:Obagi Medical on Facebook]]
Founded in 1988, Obagi is a skin care line that is dedicated to utilizing formulations backed by skin care science and innovation. Designed to target a range of concerns including acne, discoloration, and dry and aging skin, Obagi products are inclusive and deliver a combination of powerful ingredients that support every skin tone and type.
The Obagi skin care system is divided into multiple categories in order to perfect specific skin conditions, helping to discover more radiant skin. These skin care systems include Obagi CLENziderm, the Obagi Nu-Derm system, the Obagi Elastiderm line, and the Obagi Professional-C Serum. The results from using Obagi skin care systems is beautiful healthy skin that is smooth and tight, even in skin tone, free of disease and sensitivity, naturally hydrated and functioning properly to fight disease and signs of aging.
Shop Stores:
SkinStore (up to 15% cashback from Extrabux)

Walmart (up to 4% cashback from Extrabux)
Dermstore (up to 8% cashback from Extrabux)
| PCA Skin
\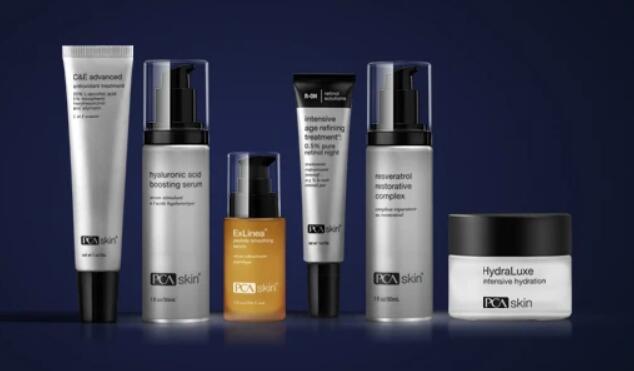 [[copyright:pcaskin.co.uk]]
Founded by an aesthetician and developed by the dermatology community, PCA SKIN is a results-driven skincare company with advanced formulas for challenging skin concerns.
PCA SKIN is a leading innovator in the development of highly effective professional treatments and daily care products. Their vision is to improve people's lives by providing results-oriented skin care solutions for the health of your unique skin. PCA SKIN pairs leading professional treatments with advanced daily care to provide effective solutions to all skin concerns: aging, acne, discoloration, sensitive skin, and preventative care.
Shop Stores:
Dermstore (up to 8% cashback from Extrabux)
SkinStore (up to 15% cashback from Extrabux)
LOOKFANTASTIC US (up to 14% cashback from Extrabux)
| Jan Marini Bioglycolic Facial Cleanser
($42, up to 15% cashback at SkinStore)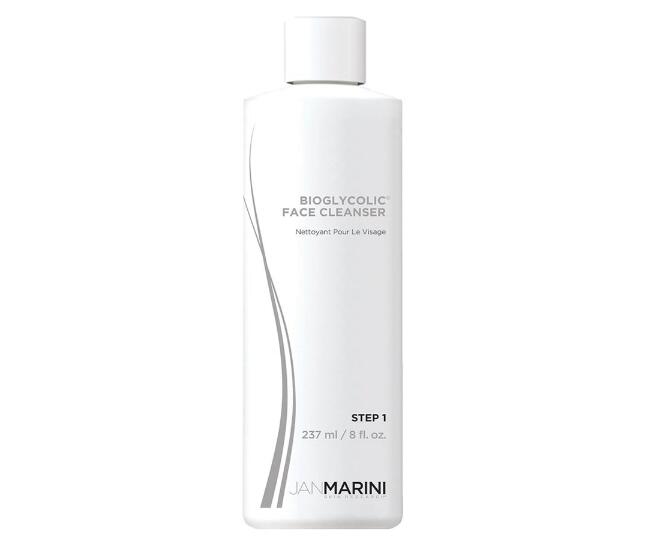 [[copyright:skincaremarket.net]]
Benefits & Key Ingredients: Jan Marini Bioglycolic Facial Cleanser uses exfoliating ingredients to ensure you receive a deep, thorough cleanse with every use. Glycolic acid helps to remove dirt, oil, dead skin cells and other debris, leaving you with clear pores and a more radiant complexion. The naturally hydrating ingredient, sorbitol, derived from berries, helps to balance and nourish skin, leaving you with skin that remains soft and supple throughout the day. This creamy formula is soap-free and will never over-dry or leave skin tight and uncomfortable.
| Jan Marini Transformation Face Cream
($80, up to 14% cashback at LOOKFANTASTIC US)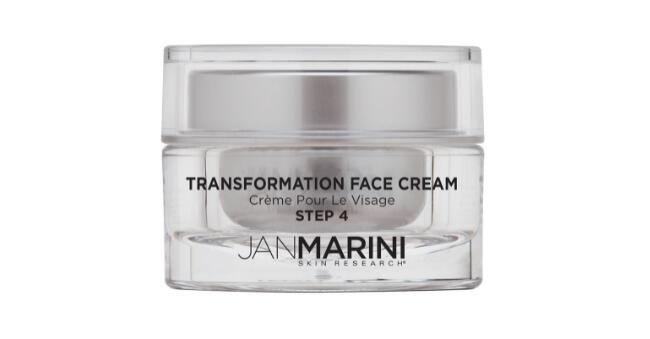 [[copyright:lovelyskin.com]]
Benefits & Key Ingredients: Bioclear Face Cream is a remarkable multi-functional resurfacing solution that utilizes a combination of three proven acids for a broad range of benefits. This cream contains a combination of peptides, growth factors and hyaluronic acid to stimulate repair. It offers rapid results by hydrating and restoring dry, damaged skin after laser treatments or peels. Best suited for dry to combination skin types, this facial moisturizer provides deep hydration without a thick or heavy finish.
| Obagi Professional-C Serum 20% Strength
($133, up to 15% cashback at SkinStore)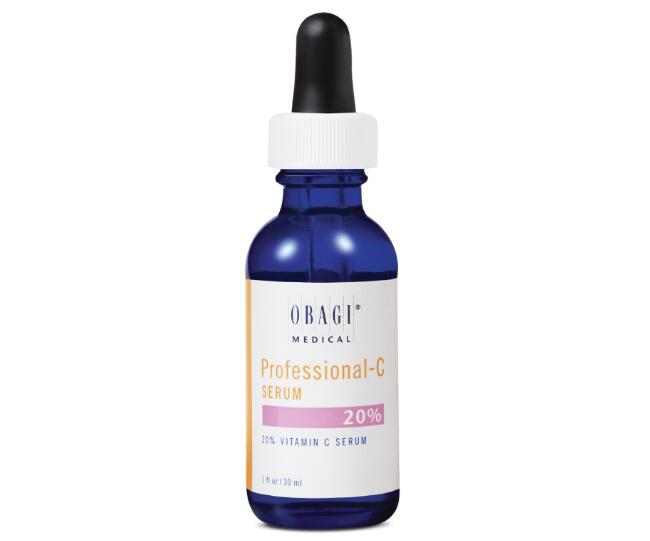 [[copyright:obagi.com]]
Benefits & Key Ingredients: Highest concentrated serum with 20% L-ascorbic acid (Vitamin C), best suited for normal to oily skin. Helps minimize the appearance of fine lines and wrinkles. Designed to penetrate deep into your skin, this vitamin C serum provides effective antioxidant protection from UV damage as it brightens away hyperpigmentation and encourages the growth of collagen and elastin fibers. Hyaluronic acid binds moisture to your skin to prevent dryness.
($77.50, up to 4% cashback at Walmart)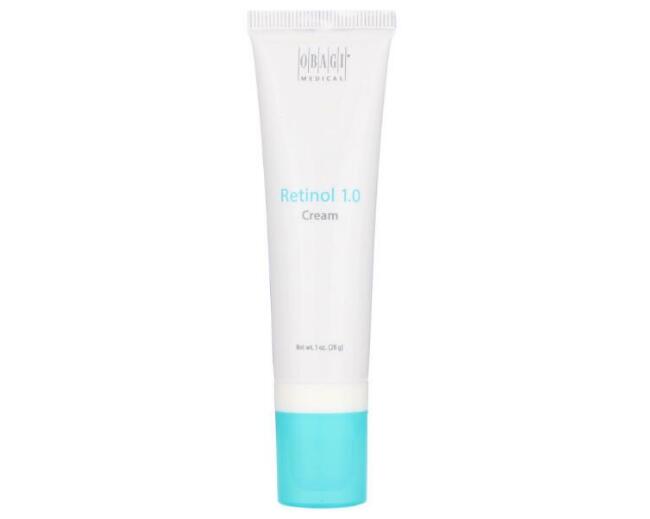 [[copyright:iherb.com]]
Benefits & Key Ingredients: Obagi Retinol 1.0 fights the signs of premature aging caused by environmental aggressors to promote a more radiant and youthful-looking complexion. Powered by 1% retinol, this anti-wrinkle treatment boosts cell turnover to minimize fine lines and wrinkles while diminishing hyperpigmentation. Hydrating jojoba oil and shea butter promote firmness and elasticity, as vitamins C and E work synergistically to neutralize free radicals.
The formula contains an entrapped form of retinol that is released over time to prevent irritation caused by many traditional retinol products.
| PCA Skin Hyaluronic Acid Boosting Serum
($117, up to 8% cashback at Dermstore)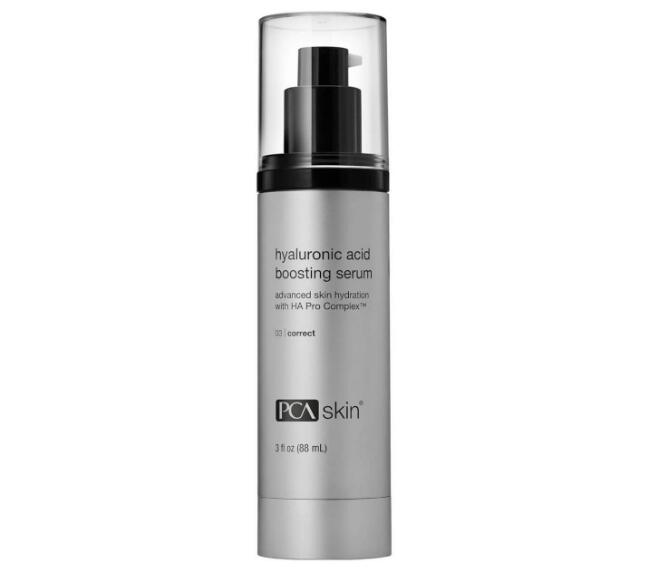 [[copyright:skinstore.com]]
Benefits & Key Ingredients: This skin boosting serum provides lasting hydration by working on the skin's surface while increasing the skin's natural production of hyaluronic acid. Hydrolyzed hyaluronic acid in this serum helps smooth fine lines while providing deep hydration. PCA SKIN Hyaluronic Acid Boosting Serum also includes a proprietary HA-Pro Complex that encourages hyaluronic acid production for long-term hydrating and anti-aging benefits. In addition to hydrating the complexion, this serum also works to strengthen the skin barrier and prevent moisture loss with protective ceramides and antioxidant-rich niacinamide.
($166, up to 14% cashback at LOOKFANTASTIC US)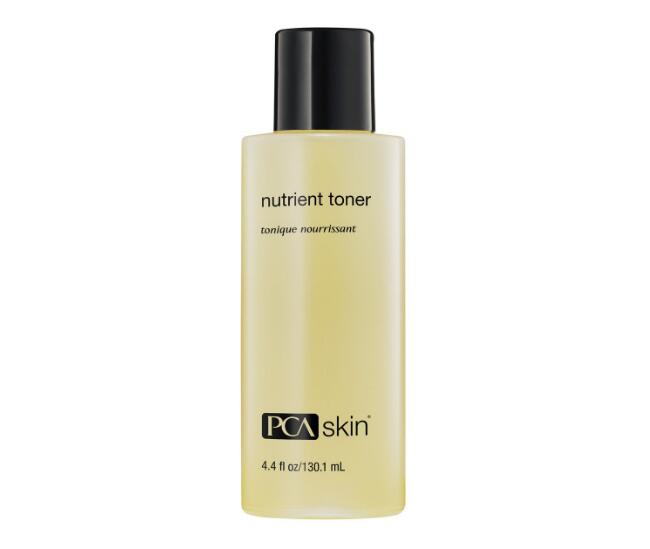 [[copyright:dermtodoor.com]]
Benefits & Key Ingredients: The PCA Skin Nutrient Toner is a pumpkin wine-based toner designed to refine the appearance of pores, gently exfoliate, and provide added nutritional benefits to the skin. Nutrient Toner is formulated with Lactic Acid, naturally found in milk and sugars to help moisturize the skin, Pumpkin Wine that offers nutritional benefits of pumpkin, Vitamin A and Vitamin C. The combination of Vitamins, amino acids, enzymes and other advanced ingredients gently exfoliate the skin to create a healthy glow. Nutrient Toner is ideal for those with normal, oily, combination, and dry skin.