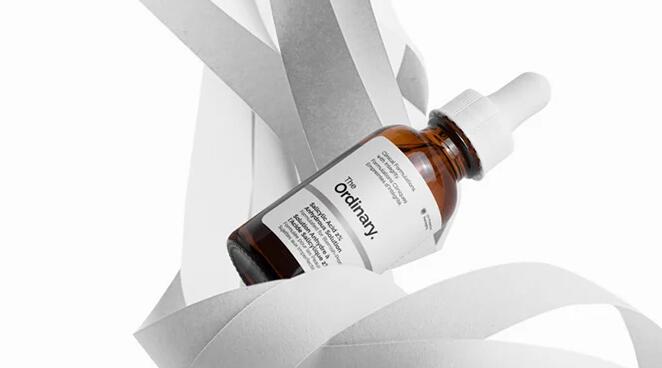 The Ordinary NEW Salicylic Acid 2% Anhydrous Solution Review
The Ordinary never, ever, fail to impress when it comes to their epic skincare products (and epic price-points). Its offering is pioneering, not in the familiar technologies it uses, but in its honesty and integrity. Clearly labelled active ingredients, that are accessible to all. So it is always very exciting when The Ordinary launch a new product. The Ordinary's brand NEW Salicylic Acid 2% Anhydrous Solution is all about gentle and effective exfoliation without any of the downsides of Salicylic Acid use. Swipe on for everything you need to know about this new Salicylic Anhydrous 2% Solution.

[[copyrightcover:deciem.com]]
The Ordinary Salicylic Acid 2% Anhydrous Solution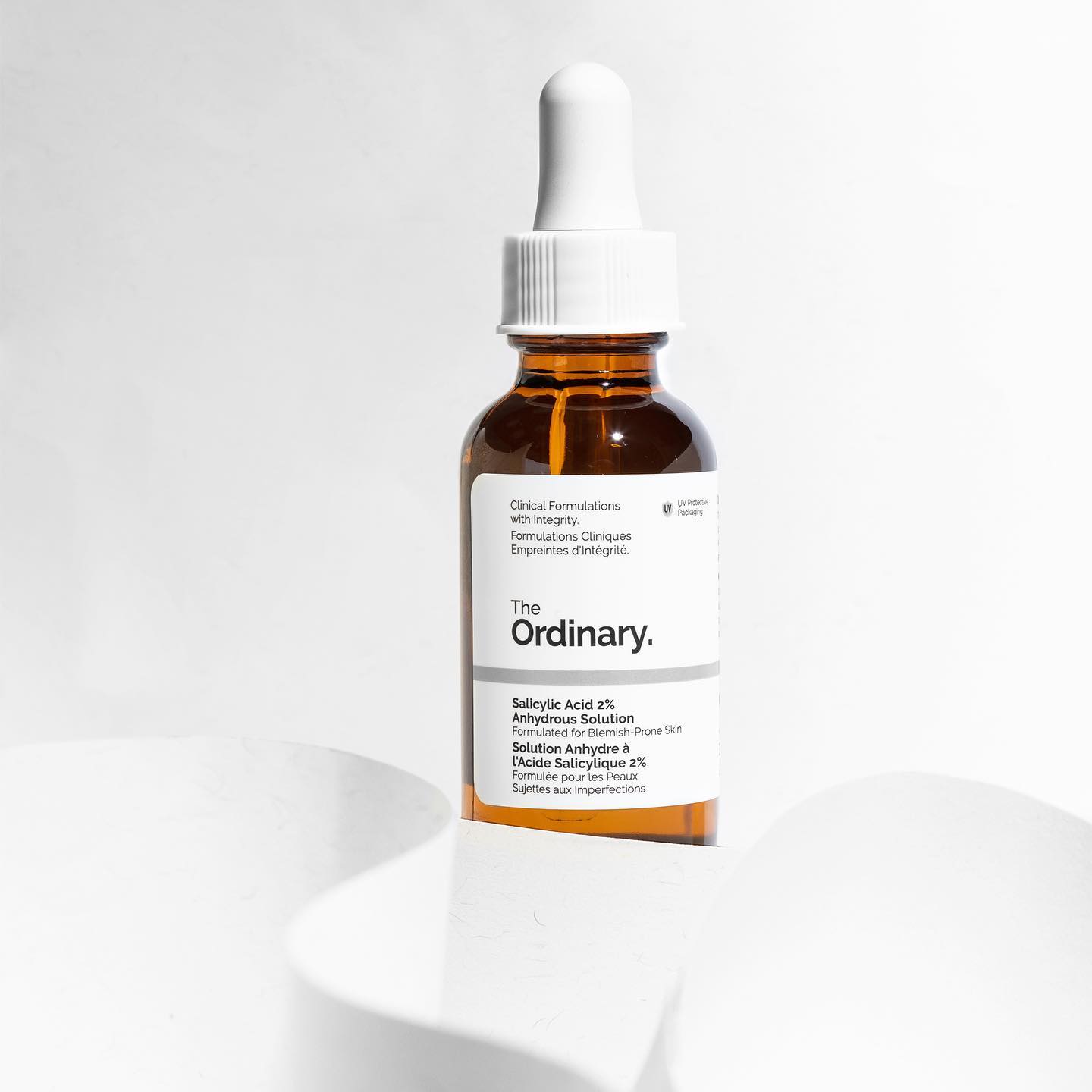 [[copyright:Deciem on Facebook]]
To shops:
$6.50; Sephora (up to 5% cashback)
$7.20; LOOKFANTASTIC US (up to 14% cashback)
$7.18; Cult Beauty (up to 7% cashback)
Many of you may remember The Ordinary's first salicylic acid serum but this new-and-improved version has been designed to be more effective whilst triggering less of the common irritations that can come with using a salicylic acid. Use it all over, or as a spot treatment - this one is a new best friend for anyone with combination to oily skin, or those who experience congestion.
The Ordinary Salicylic Acid 2% Anhydrous Solution offers salicylic acid in a squalane base formulated with the intent of reducing concerns of skin irritation that can be associated with the use of SA. Ideal if you're new to salicylic acid or simply want a gentle everyday treatment, the lightweight formula effectively targets uneven texture and congestion.
Money Saving Tip: If you like online shopping, don't forget to sign up at Extrabux!(What is Extrabux) , then you can enjoy up to 15% cashback on your purchase from Extrabux!! Sign-Up Bonus: Free to join it & get $20 welcome bonus! Student Benefits:As long as you are a student at school, you can get a free whole year long VIP Card worth $199.
Key Ingredients & Benefits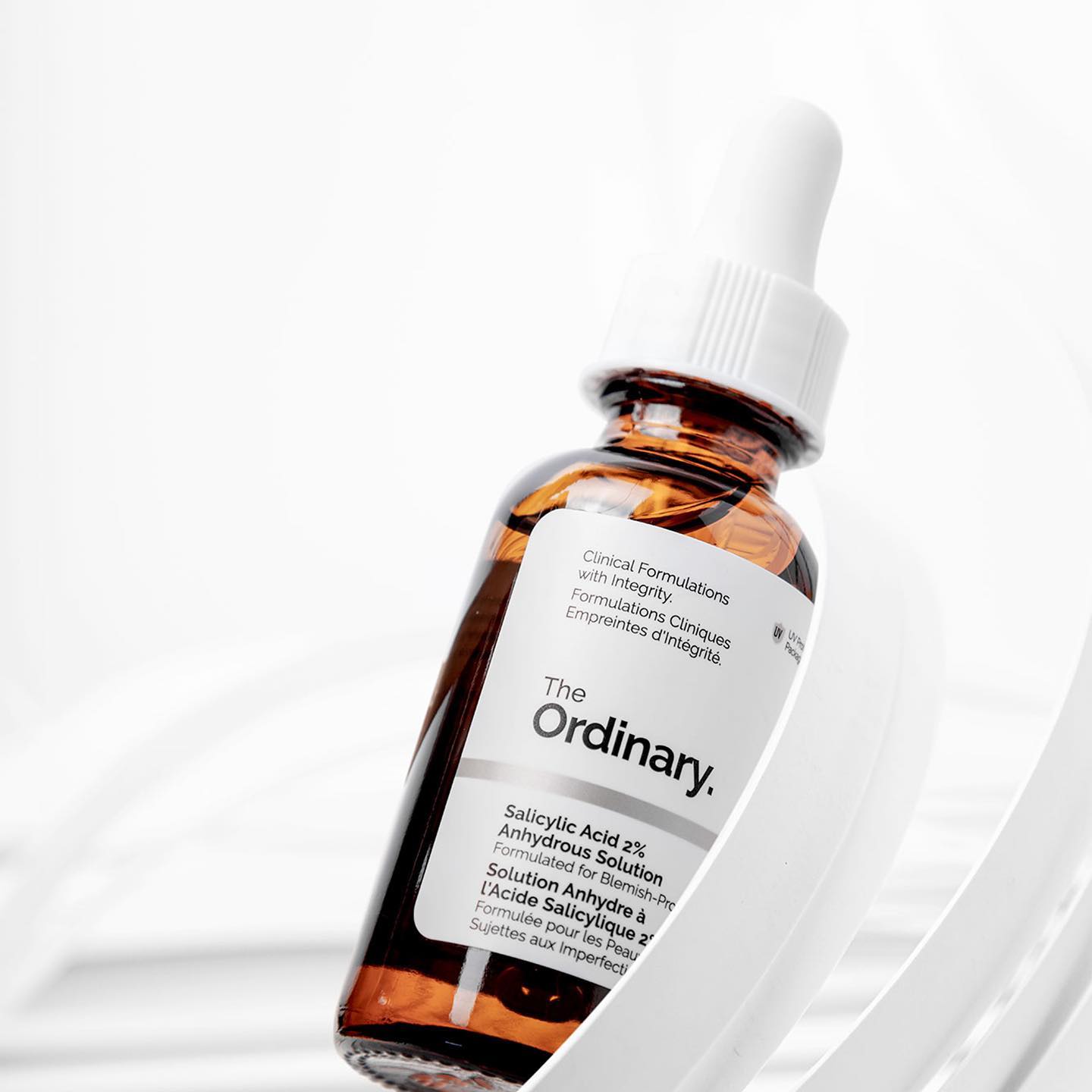 [[copyright:Deciem on Facebook]]
Key Ingredients
2% Salicylic Acid – a lipophilic beta hydroxy acid (BHA), is particularly effective at possibly targeting lipid-based substances, like oil and sebum, that can congest pores. This is due to its lipid-soluble nature, which allows it to effectively reach the inside of congested pores through its miscibility with skin lipids while also promoting effective exfoliation.

Squalane – a plant-derived, saturated and table hydrocarbon to hydrate and prevent moisture loss. Squalane features in several of The Ordinary's products because it is stable and has the added bonus of it's anti oxidant qualities.

4-T-Butylcyclohexanol – a synthetic fatty alcohol that functions as an emollient and soothing agent. It can reduce skin surface stinging on contact and also has the ability to reduce visible redness on skin.

Sunflower Oil-Derived Polyglycerides – acts as a lipophilic film-former works to gradually deliver the Salicylic Acid to the skin for more gentle exfoliation.
Benefits
Helps to exfoliate the skin by supporting the natural shedding of dead skin.

Particularly adept at targeting oil within pores, making it ideal for those with oily or combination skin, or those looking to tackle congestion.

Decongests pores.

Squalane base reduces the risk of temporary redness sometimes associated with Salicylic Acid use.

Water-free, alcohol-free, oil-free, silicone-free, nut-free, and gluten-free formulation.

Vegan and Cruelty-free.
Review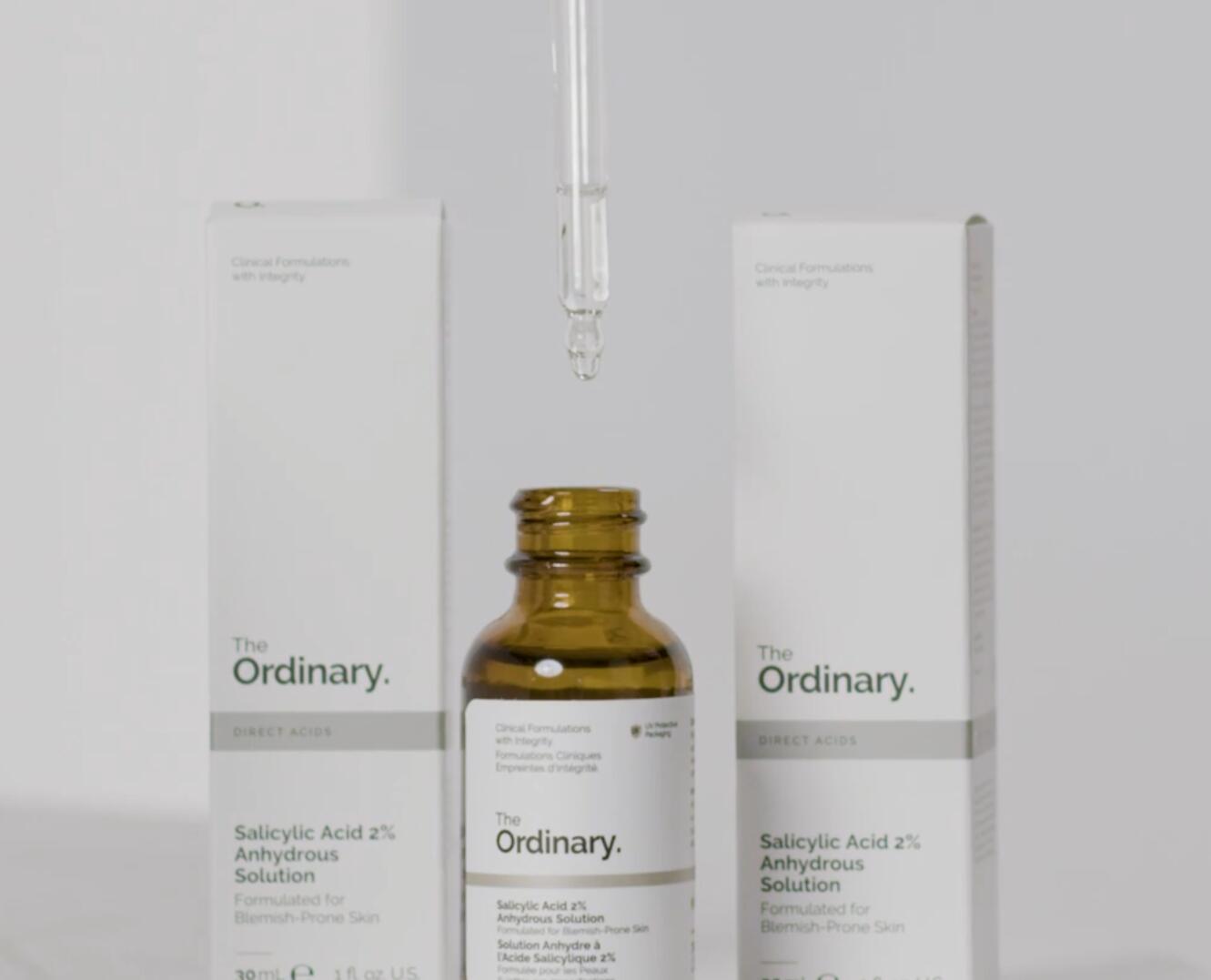 [[copyright:sephora.com]]
The texture has a fine oil-like quality thanks to the squalane within the formula, and it glides over the skin effortlessly. Its slippery texture seeps into skin effortlessly, leaving your complexion with a dewy glow instead of an oil-slicked finish.
This high-quality serum is less than $10. So, whether you're on the lookout for an exfoliant that complies with sensitive skin, or if you're just looking for an affordable skin-care product that actually lives up to its claims, this serum should definitely be at the top of your list.
Compared with AHA 30% + BHA 2% Peeling Solution & Salicylic Acid 2% Masque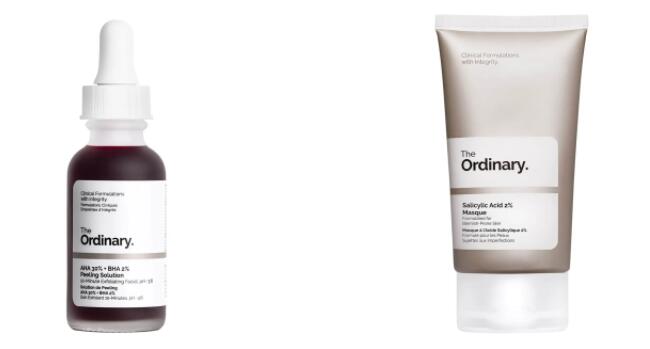 [[copyright:editor]]
To shops:
AHA 30% + BHA 2% Peeling Solution $7.20; Sephora (up to 5% cashback)
Salicylic Acid 2% Masque $12; SkinStore (up to 15% cashback)
The Ordinary AHA 30% + BHA 2% Peeling Solution: The scientifically developed formula delivers a specified blend of 30% Alpha Hydroxyl Acids (Glycloic, Lactic, Tartaric and Citric) as well as 2% Beta Hydroxyl Salicylic Acid. The pair have been carefully pH balanced for optimum efficacy, working to deeply exfoliate the surface layer of skin, unclog pores, combat blemishes and visibly improve uneven textures.
Best for: Experienced users of acid exfoliation or those without sensitive skin.
The Ordinary Salicylic Acid 2% Masque: A blend of charcoal and clay provides an ultra-deep cleanse helping to draw out impurities from the pores to reduce the appearance of blackheads, blemishes and clogged pores. Salicylic Acid exfoliates deep into the pores, promoting a smoother and clearer complexion. Dead skin cells on the skin's surface are dislodged to leave your complexion glowing, with a more even tone. This rinse off mask is perfect for a pamper evening or as a rescue treatment for when your skin is feeling congested.
Best for: Oily and acne-prone skin.
The Ordinary Salicylic Acid 2% Anhydrous Solution: A water-free product formulated to exfoliate the skin and help decongest pores. As you may have guessed, the 2% salicylic acid is the star of the show; the hardworking BHA (beta hydroxy acid) exfoliates away dead cells both on the skin's surface and within the pores to reveal brighter and clearer skin beneath. Its purifying properties are balanced by non-comedogenic squalane and hydrating polyglycerides that help to slowly release the active ingredient and comfort your skin.
Best for: Oily or combination skin, even sensitive skin.
How to Use The Ordinary Salicylic Acid 2% Anhydrous Solution?
Apply in the morning and evening. Apply a small dot to the target area or apply a small amount over the face for general use.

Do not use on sensitive, peeling or compromised skin. Avoid the eye contour and contact with eyes.

Patch testing prior to use is advised: Apply the product as directed to a small area once a day for three days to test if you are sensitive to this product.

Sunburn Alert: This product contains a beta hydroxy acid (BHA) that may increase your skin's sensitivity to the sun and particularly the possibility of sunburn. Use a sunscreen, wear protective clothing, and limit sun exposure while using this product and for a week afterwards.